Freelance journalist specialised in North Korea
I have several years of experience as a freelance journalist and I am currently looking for new platforms to publish my work. I specialize in Russia, North Korea, and conflict areas – but in general I write about a broad range of subjects and areas. I have experience in writing domestic and international news articles and I have also published some economics, sports, and entertainment pieces. Also, I have written op-eds, columns, essays, and poems.
As an international news reporter, I have been employed by newspaper de Volkskrant and news agency Novum Nieuws. I have also published as a freelancer for Trouw, nrc.next, het Reformatorisch Dagblad, Kennislink, Foundation Max van der Stoel, and The Diplomat. As a North Korea expert, I have been interviewed by Al Jazeera, Radio 1, Omroep WNL, Radio FunX, Cinemasia, Amnesty International, and De Vrije Academie. A selection of my publications can be found on my Curriculum Vitae. I have a flexible work mentality and I work both swift and precise.
Currently, I am working on a popular scientific history of North Korea (1945 – present). I have two MA degrees in modern cultural and political history, both of which I finished with a 4.0 GPA. I have a blog at www.nieuwsuitnoordkorea.nl. As a North Korea expert, I am available for Dutch- and English-language writing jobs, presentations, (guest) lectures, interviews, and workshops regarding North Korea.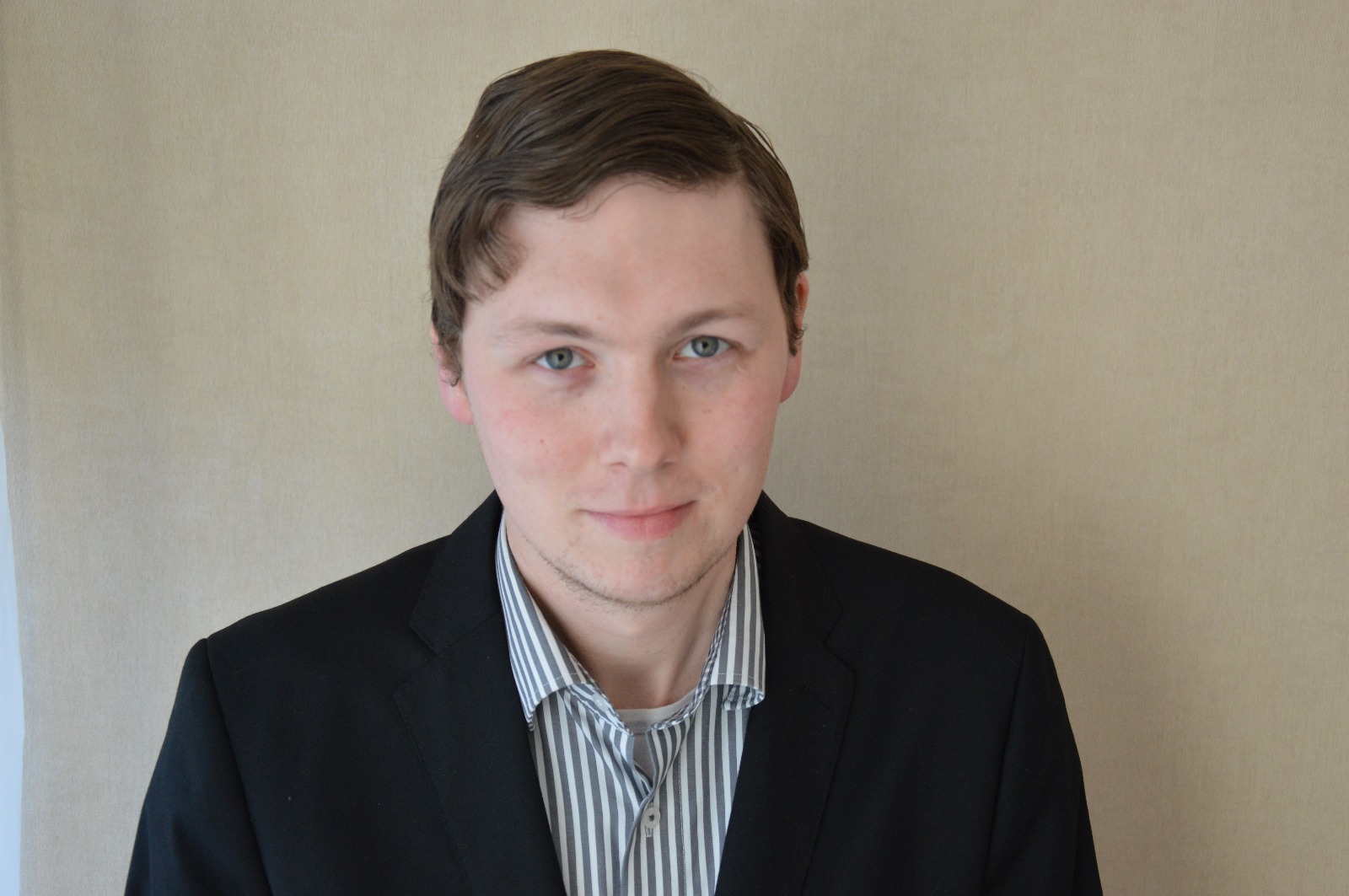 Casper van der Veen

+31 (0)6 21 71 51 17
Bekijk C.V.
LinkedIN